Find resources to improve the care of your patients.
Use the MiOS Forum to ask questions and connect to others.
Work with others across medical specialties.
Follow and create new knowledge. (Registration Required)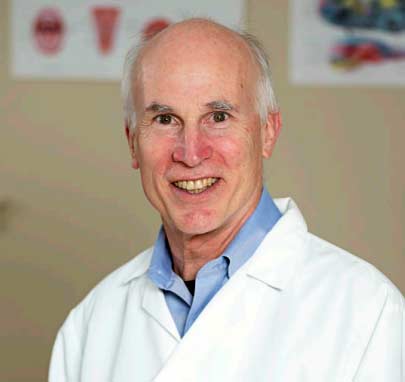 "Our goal is to educate Otolaryngologists, medical professionals, researchers, and the public on the non-headache manifestations of migraine and to facilitate research on the cause and treatment of migraine and its other forms of presentation. Since our focus is on the head and neck region, particularly vestibular migraine, we welcome medical specialists, including audiologists and physical therapists, to this community of healthcare professionals."
Rick Godley
Founding Member
Migraine in Otolaryngology Society.